The Scotch Malt Whisky Society's branch in Germany took our Gathering events onto the water on Saturday, September 23, as part of its events takin place in Berlin.
The cruise started at Jannowitzbrücke and then passed many iconic buildings in the heart of Berlin, such as the Reichstag, the Chancellor's Office and the remains of the Berlin Wall.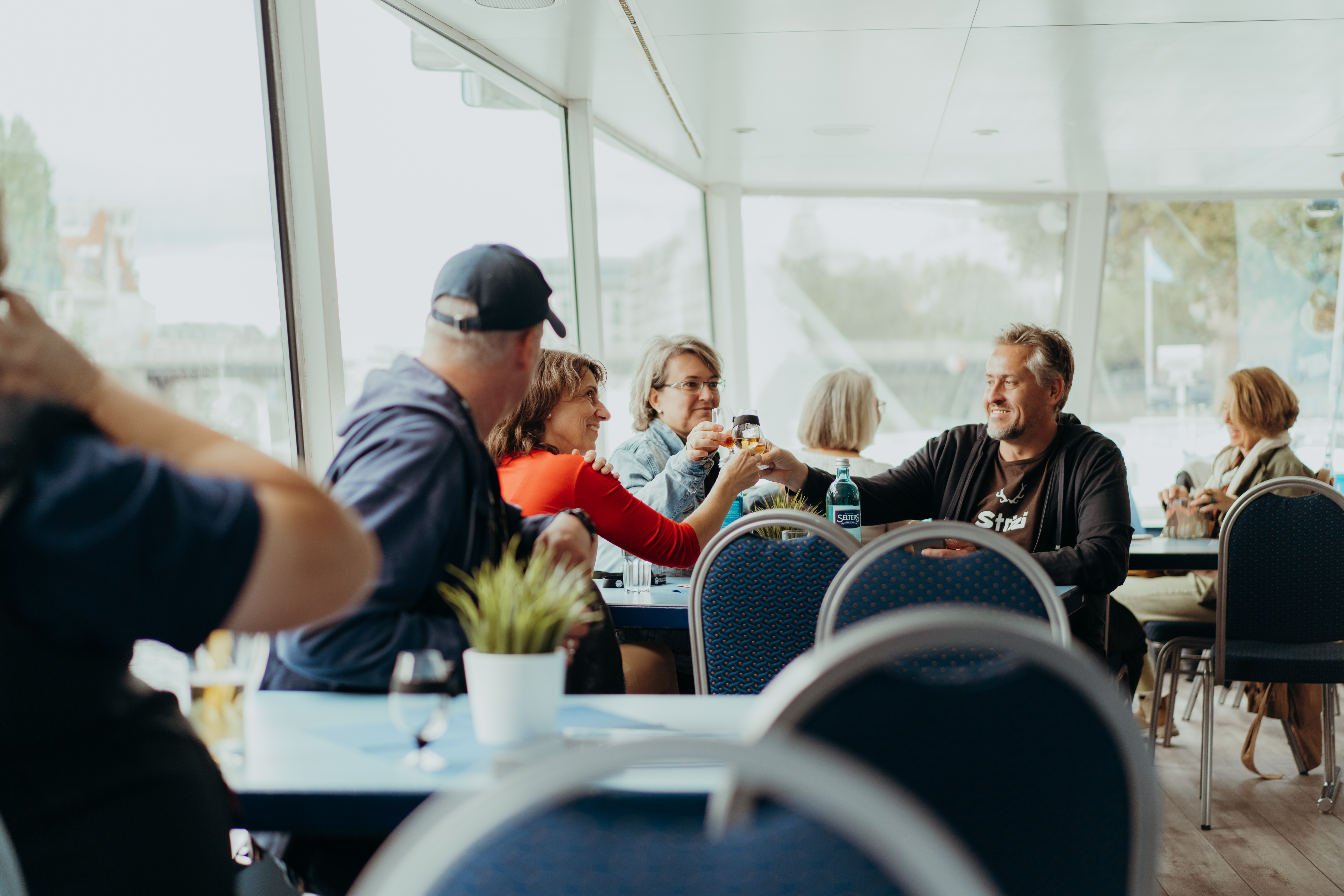 The cruise ship's whisky bar was operated by Society ambassadors Bob Wenting and Andrew Park, offering up a selection of 16 different SMWS drams. Every guest received six tokens to be able to choose their own personal line-up of whiskies.
The audience was a mix of members from Berlin and other parts of Germany, as well as curious whisky fans from Berlin.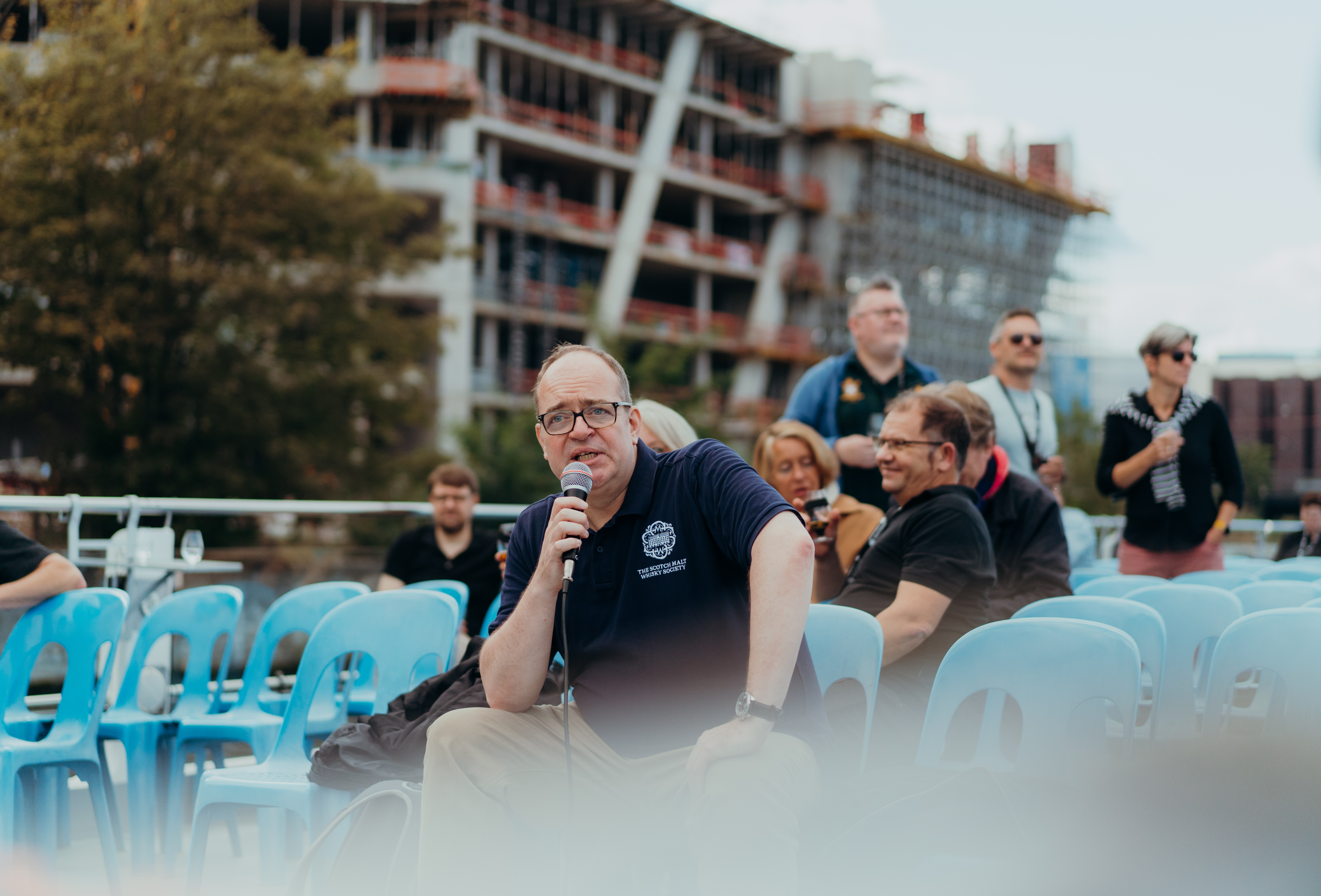 During the cruise, SMWS ambassador Peter Eichorn also gave a personal presentation, putting his experience as a historian and city tour guide to great use to explain the touristic highlights and sharing anecdotes.